About Us
Rhythm Dimon was founded in 2005 and is today's leading company of this industry. We strengthen our position as the world's most trusted supplier of premium, certified, high quality, ethically sourced and meticulously manufactured diamonds.
RWe excel in our business values withone of the best in the world. Our range of rough diamonds from 4GR up to 100 Carats includes: Sawables, Makeables, and Cleavages.
Why Choose Us?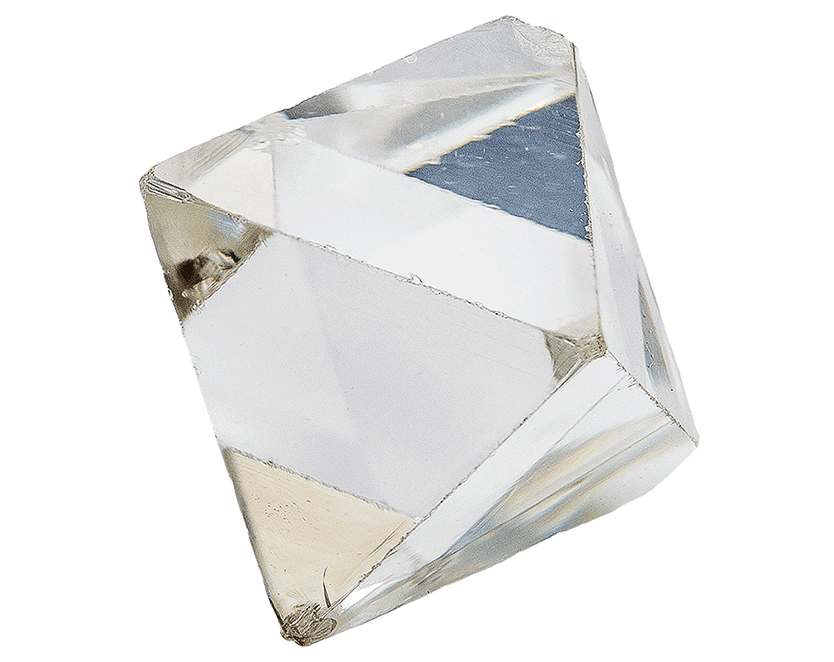 Rhythm Dimon have a wide and range in Rough Diamonds and Polished Diamonds. We constantly tailor our procurement as per the customer's demands and believe in providing the service with absolute productivity.
In order to provide competitive edge over others in the industry we ensure complete satisfaction for our brand owners and distributors. Integrity, transparency, accountability and credibility are the values we cherish and adhere to in all aspects of dealings with our employees, clients and associates.
The diamonds we use have been purchased from legitimate sources only and not involved in funding conflict. Our Rough Diamonds are only from conflict-free origin and sourced from countries that participate in the Kimberley Process. We screen all our rough to ensure the ethical considerations are followed.
For Rhythm Dimonethical standards are key to corporate values Hence, we sincerely follow the responsibilities towards maintaining compliance with laws and regulations also for maintaining our credibility through transparency and ethical business practices.
How the Rhythm Dimon Works.?
The Rhythm Dimon (RD) is a multilateral trade regime established in 2005 with the goal of preventing the flow of conflict diamonds. The core of this regime is the Kimberley Process Certification Scheme (KPCS) under which States implement safeguards on shipments of rough diamonds and certify them as "conflict free".
Under the terms of the KPCS participants must:
Satisfy 'minimum requirements' and establish national legislation, institutions and import/export controls
Commit to transparent practices and to the exchange of critical statistical data
Trade only with fellow members who also satisfy the fundamentals of the agreement
Certify shipments as conflict-free and provide the supporting certification